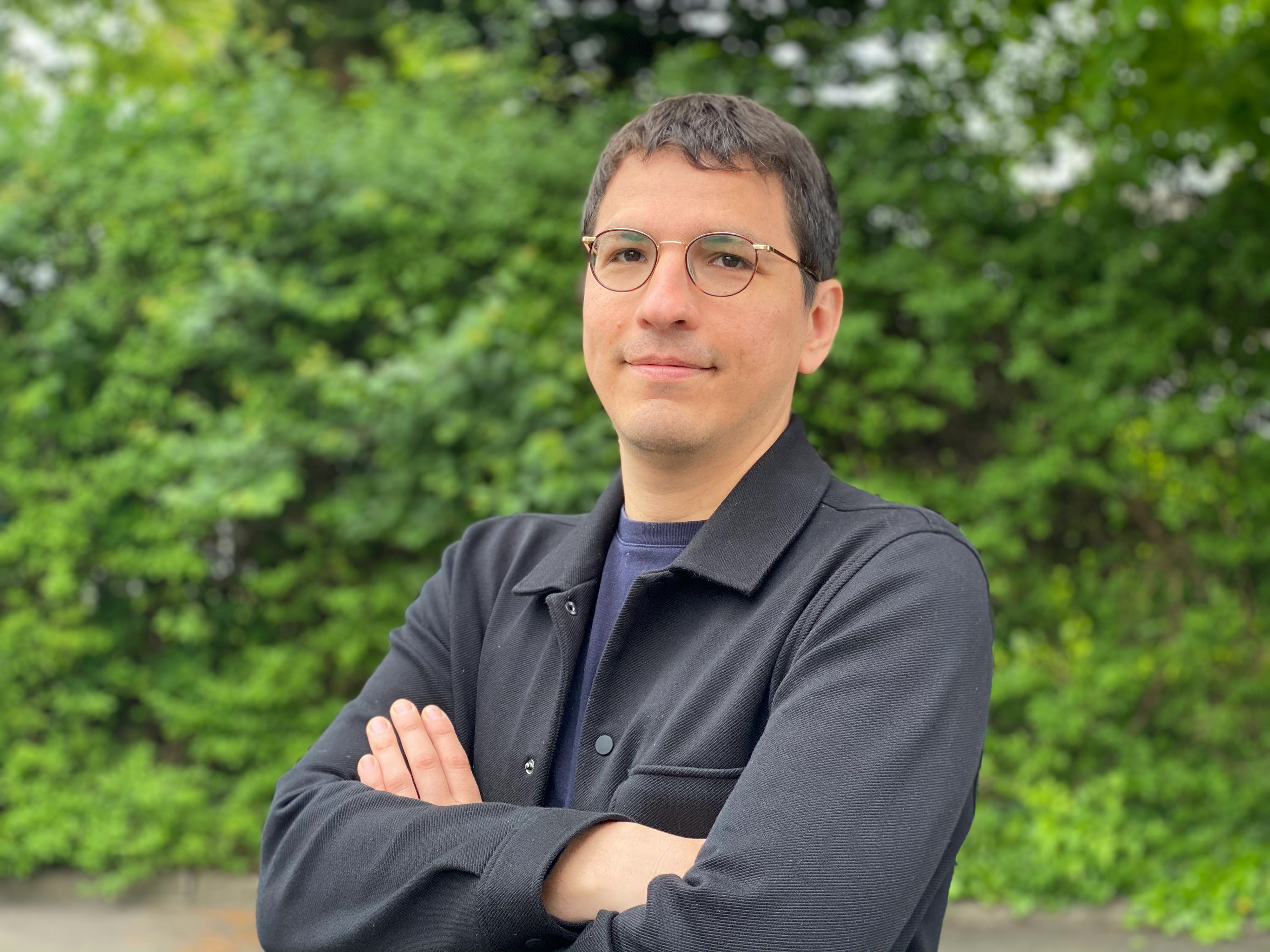 Hello, halløj! I am Julian, an Interactive Graphic Designer based in Copenhagen that is driven by experiences that good design can offer.
I have lived and worked in Peru, Benin, India, Senegal and New York, which has influenced my design style, which is playful with a dash of color. 
After finishing my studies in film & music at Sarah Lawrence College, I worked on a wide range of film projects from documentaries, music videos to tv pilots as an audio technician. 
Slightly needing a change, I took a chance in studying a hobby of mine which was illustration and design, which took me to my second home country, Denmark. 
Since completing my studies at Designskolen Kolding, I have worked with a range of companies such as Danmarks Radio, LEGO, Easy Translate, Sennheiser and am currently working at EPOS as Design Project Coordinator. 
The journey is far from over...  
Design Project Coordinator - EPOS 
Design Project Coordinator - Sennheiser Communications 
Graphic Designer - Chr. Hansen A/S 
Digital Designer - Easy Translate
UX Designer - Web & Coffee
Web Designer - Galleri Birch
Graphic Designer - Danmarks Radio
M.A. Visual Communication 
B.A. Visual Communication 
B.A. Sarah Lawrence College
Erik and Gudrun Grant 2016